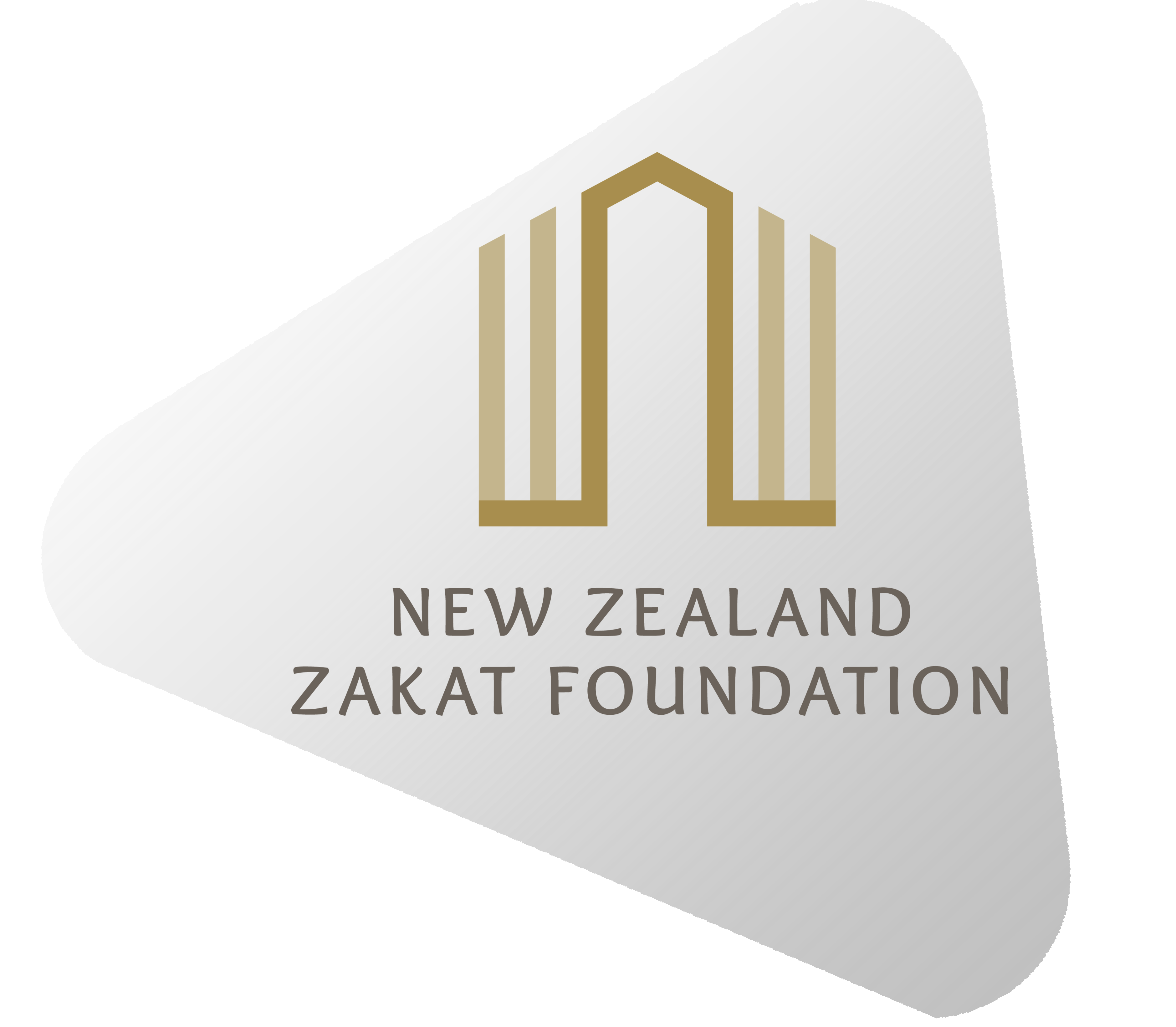 Harnessing the power of Zakat to empower vulnerable New Zealanders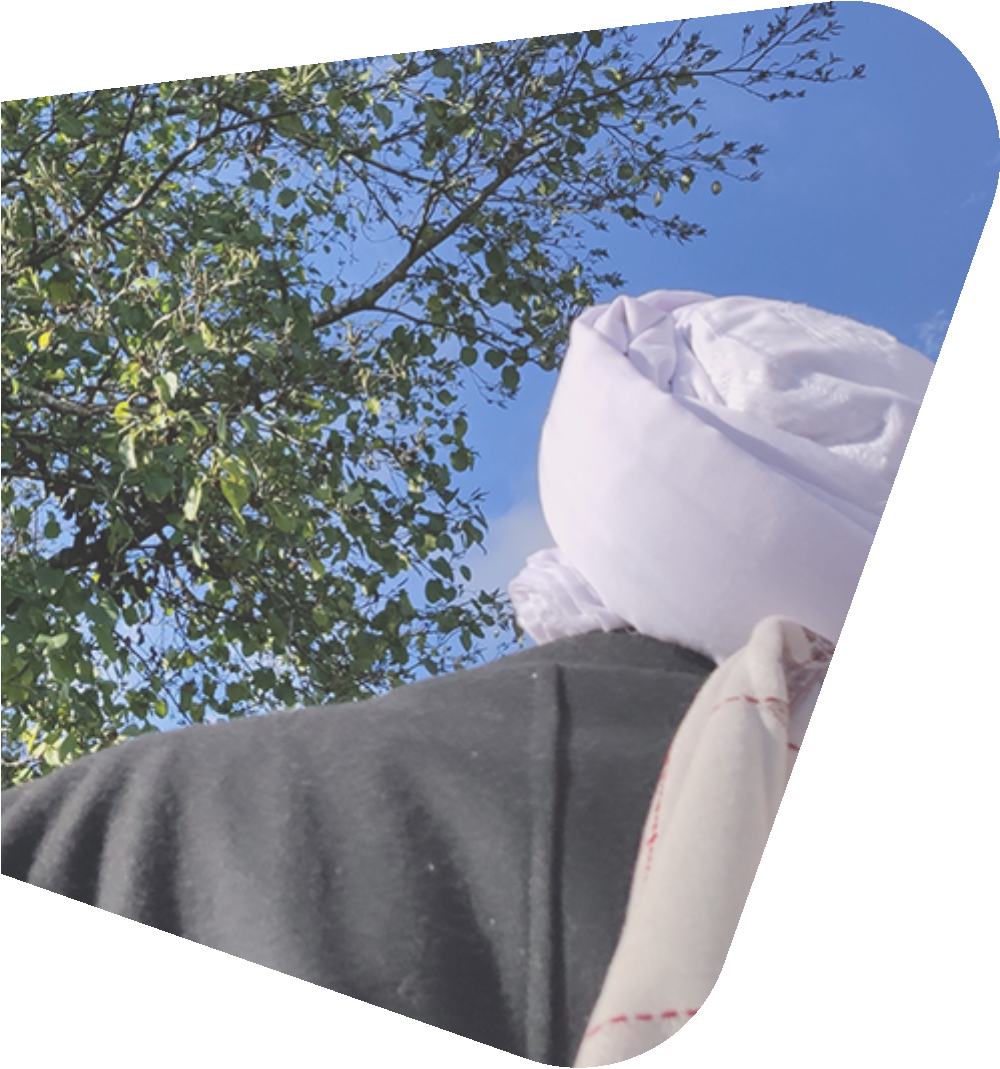 Every year millions of dollars of New Zealand Zakat Money goes overseas.
Zakat is not just any charity, its amount is prescribed and how it is spent is prescribed with the purpose of building strong healthy and flourishing Muslim communities.
In order for this purpose to be realised, Zakat must be managed carefully to ensure that all its categories are supported.
The purpose of the New Zealand Zakat Foundation is to establish and facilitate Zakat distribution in order to fulfil our duty as Muslims and to strengthen and uplift the New Zealand Muslim community.
By collecting and distributing Zakat locally, we are creating and enriching our communal bonds, and fostering a spirit of responsibility and concern towards our neighbours and local community.
It is a sure way to show our love and concern for those in need and maintains social harmony between the wealthy and the poor.
"This year make your Zakat Count"
We have set up a Givealittle page for people who would like to pay via credit card. You can access it here.
Pay your zakat by direct deposit using the details below:
Account Number:
38-9016-0861578-03

Account Name:
Lote Tree Trust
Reference:
'Maal' OR 'fitr' + your name
Please fill in this form so we can issue you a receipt.
The New Zealand Zakat Foundation is endorsed by: